Health & Wellness
Our health and wellness is more important than ever, however many of us don't have the time or resources to lead a healthy lifestyle. Dr. Khan is dedicated to changing the lives of her patient – one patient at a time – by helping them  take control of their health and wellness with preventative programs designed to be easy and cost-effective. She has been certified in the following programs, which go beyond conventional medicine to focus on the importance of nutrition and hormonal optimization: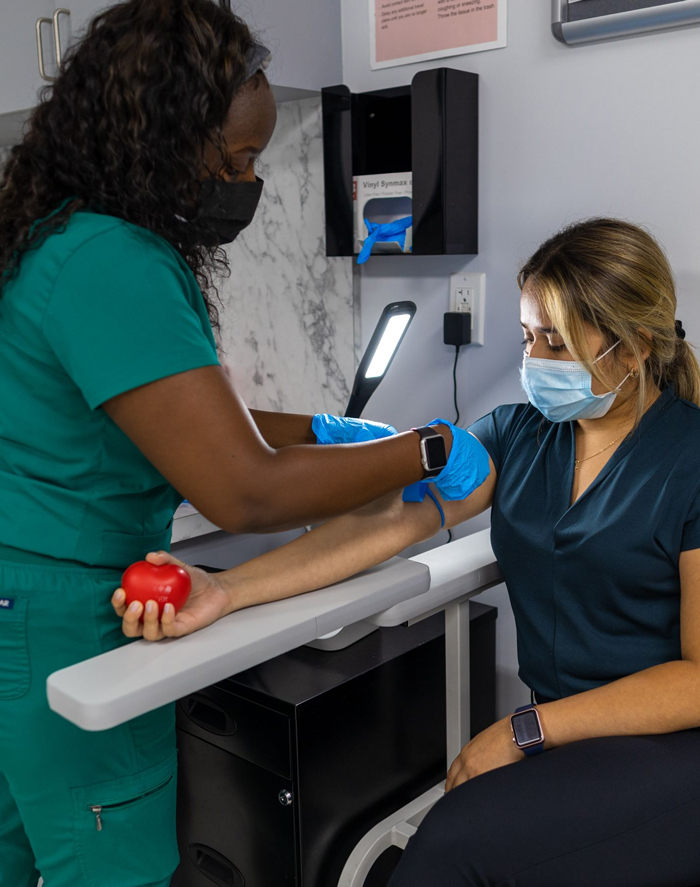 Most Insurances Accepted
We accept the majority of insurances and affordable rates for patients with no insurance. Please call for additional information regarding your plan.
No insurance, no problem!
Doctor visit for new patients is only $180
Includes a full physical exam and complete blood tests for cholesterol, diabetes, liver function, and kidney function
Follow-up visits only $80